One of the cool things you can do in Photoshop is to creating custom shapes. Kim DeSmet of Sweet Shoppe Designs teaches you how to make your own.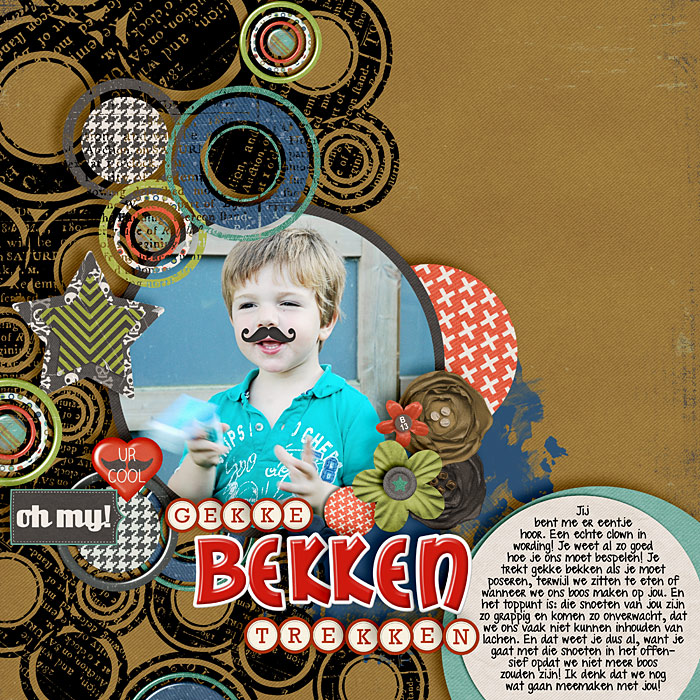 Custom shapes are vector shapes which you can customize by resizing without losing any detail. The custom shape tool is seen in the toolbox, under Rectangle Tool by right-clicking it (it's located at the bottom of the menu).
By selecting the Custom Shape Tool, a new menu will open up and if you click the tiny arrow next to Shape, you will see a dropdown menu wherein you can select the default shapes from Photoshop. By selecting a shape, you can drag it to the canvas by holding the shift button, then dragging it to the new layer you have set. What's great with this tool is that it doesn't distort the original shape and it doesn't blur the shape's edges no matter what size it is.
Check out DeSmet's tutorial.